Our new onboarding flow does not allow logging out or updating Algolia credentials from different accounts at this moment - we are currently working on this feature.


To resolve this issue, you would need to uninstall Algolia and re-install the plugin. After uninstalling, please make sure you're logged out of Algolia with the current user, otherwise it will re-authenticate you with the same login. Or, you can click on the "Use manual setup instead" option and type in your Algolia credentials manually.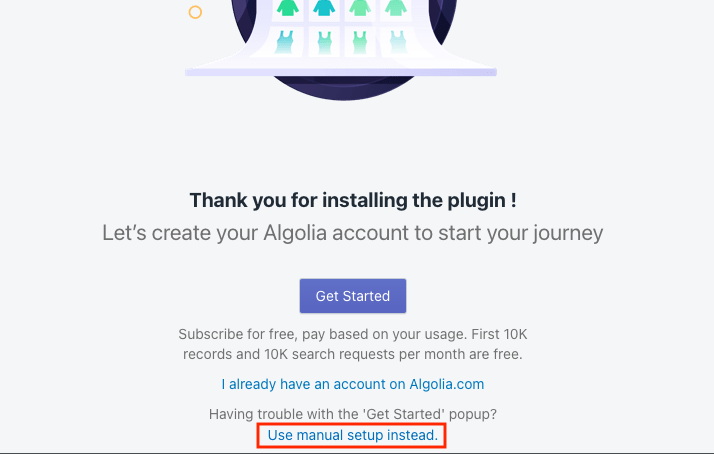 You may also review following articles:

How do I remove the Algolia Shopify app from my site? 
How can I remove Algolia from my Shopify theme?